Labour Laws in Kerala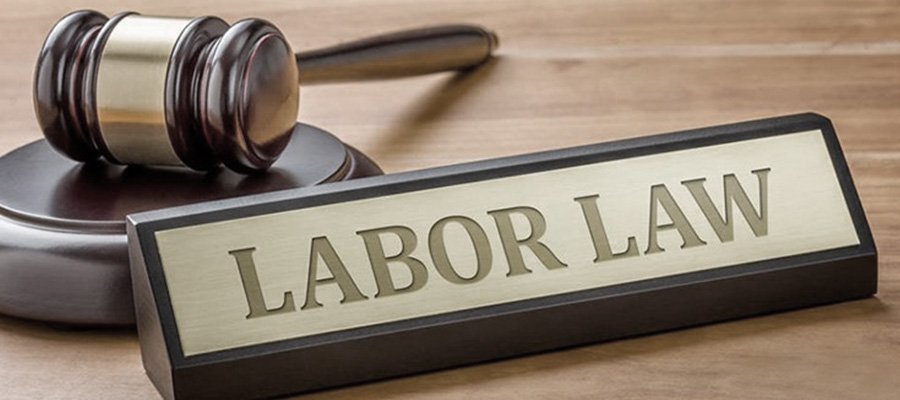 Labour Laws has a pervasive impact on all industrial establishments. It is the duty of the Management to implement it for the welfare of the employees and the smooth running of the organization. This workshop will provide a platform where the participants would be given practical inputs on how to manage and implement Labour Laws legally and efficiently.
For Whom
CEO/Proprietors
Senior/Middle/Junior level HR professionals
Senior/Middle/Junior level administrative professionals
Plant Mangers, Nursing Superintends, Hospital Administrators
Labour Contractors
Freshers wanting to start their career in HR
What will be covered ?
Employees Provident Fund & Misc Provisions Act. 1952
Employees State Insurance Act. 1948
Profession Tax Rules (Kerala Municipality Act. 1994)
The Contract Labour (Regulation & Abolition ) Act. 1970
The Factories Act. 1948
The Industrial Employment (Standing Orders) Act. 1946
The Inter-state Migrant Workmen (Regulation of Employment & Conditions of Service ) Act. 1979
The Kerala Industrial Establishments (National & Festival Holidays) Act. 1958
The Kerala Shops & Commercial Establishments Act. 1960
The Kerala Shops & Commercial Establishments workers welfare fund Act. 2006
The Labour Welfare Fund Act. 1986
The Maternity Benefit Act. 1961
The Minimum Wages Act. 1948
The Payment of Bonus Act. 1965
The Payment of Gratuity Act. 1972
Take away
Hands on Experience on Labour Laws and Practices in Kerala
Hand book on "Labour Laws" which can be used as a Ready Reckoner
Certificate of Participation
Training methods
Role Plays
Mock Sessions
Interactive Lecture Sessions
Learning by Doing
---