Performance Management Systems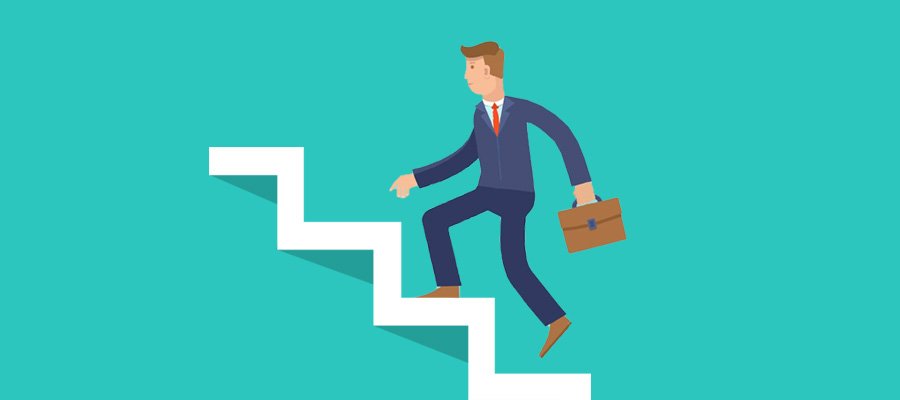 Performance Management is considered as the most critical HR process in today's competitive business. Organisations having robust performance management systems that align employee performance to organisations vision and strategic objectives are building a competitive edge in the global business scenario.PMS helps in creating a winning culture by facilitating employee performance and developing employee capability.
Program Contents
Understanding the Business Context
Mission and Vision (The Big Picture)
Critical Success Factors (CSF) of the Organization
Organizational Values, Culture and Quality
Organizational Goals
Skill Matrix
Essentials of Performance Management Process
Performance Planning- Goal setting and Action Plan
The Balanced Score Card approach to PMS
Performance Monitoring through periodic Reviews, Feedback and Coaching
Competency/Skill Development
Performance  Problem Identification/Resolving Tools and Techniques
360 Degree Feedback and PMS
Performance Appraisal/Evaluation – Leading practice/methods
Using PMS data for HR Decisions
Who can attend
HR professionals and line managers who are responsible for driving PMS.
Key Takeaways
At the end of the program
The participants must be able to implement a basic PMS in the organization.
Have an understanding on effective goal setting for their organization/team.
Able to identify and resolve individual performance problems effectively.
Have an understanding on how to conduct performance reviews.
How to use PMS data for HR decisions
Duration : 10 hours
Professional Fees : Rs. 5000/-
---