Reinventing HR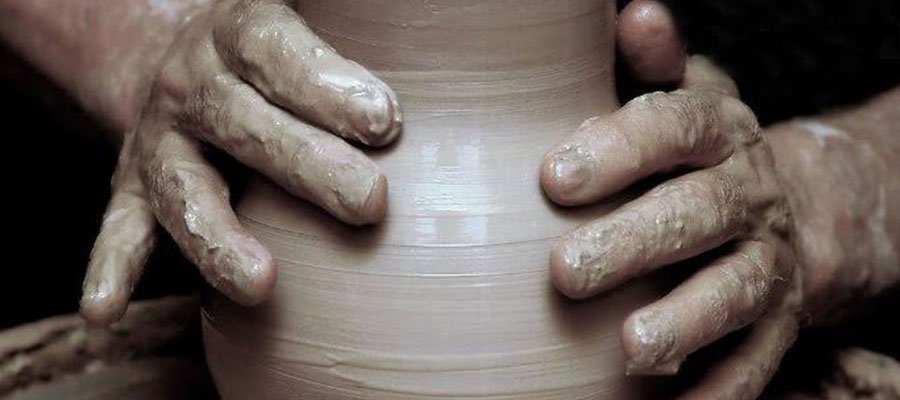 An inevitable  makeover
Talent is in high demand and many organisations struggle to attract or retain the right people with the right skills in the right roles. In this growth environment, human capital issues are critical to ensure organisations have the talent and capabilities to achieve business sustainability, competitiveness and success.
Once designed primarily as a compliance function, today's HR organization must be agile, business-integrated, data-driven, and deeply skilled in attracting, retaining, and developing talent.  HR needs to raise its game by aligning its skills and capabilities with the organization's overall business goals. As HR pursues its own makeover, its strategic role must also change to meet the intense pressures of today's business environment.
This program will be an introspective experience for the HR folks to understand where they are today,  where do they want to reach  and help them prepare an action plan to  reach their  destination.
What will be Covered ?
Perception / Paradigm Shift
HR in the Global Scenario
Managing the Diverse Workforce
Potential, Challenges, Aspirations
Action Plan for Evolution
For Whom
Directors/COOs/CEOs/HR professionals with minimum 5 years experience.
Duration : 2 days (Second session after a gap of 2 weeks from the first session)
---