Selling and Negotiation skills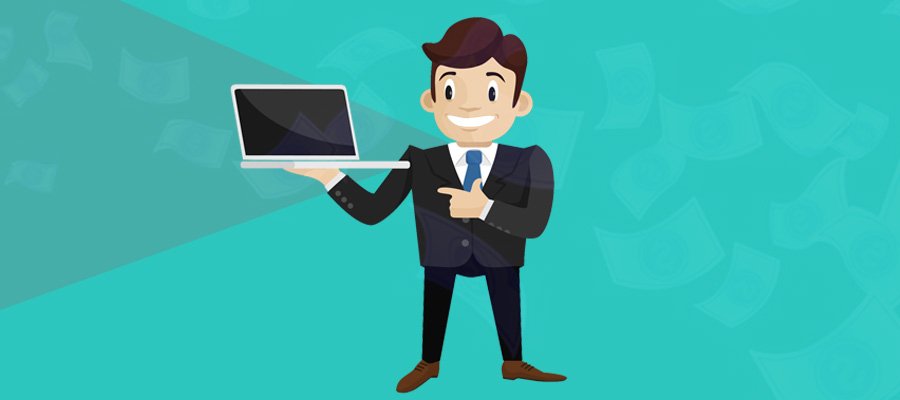 for Retail Industry
Sales and Negotiations techniques ;  Learning and knowing how to use these two critical skills significantly increases the chances of closing sales. Here is an opportunity to acquire these skills through Structured training.
Sales techniques: Finding the right prospects
The first hurdle in a sales calls is getting through to the right person/ prospect. Sales training helps to learn tips to help gatecrash through stubborn secretaries, etc and to create initial interest in the product.
Sales techniques: Focusing on the customer – always!
A successful sales process starts by looking at the customer and what they want, rather than just what you're trying to sell. This lets you tailor the way you present your product or service to match each customer's individual requirements. This kind of "solution selling" is a powerful selling technique that can be cultivated through training. 
Sales techniques: Dealing with Objections
Good sales skills include anticipating and dealing with possible reasons the customer may choose not to buy, known in sales terms as 'objections'. Structured objection handling techniques teach how to overcome objections and close deals.
Negotiation Skills : How to sell by building the value of your solutions and reduce price discounts
Negotiation Skills : How to win against lower-priced competitors – the key to building market share and profitability for your organisation.
Negotiation Skills : How to learn techniques to avoid making critical.
Who can attend
Sales People (Working in Retail Industry engaged in Sales or Sales Management & Negotiations)
Pedagogy
Audio/ Video presentation
Role Plays and simulations
Group Discussions & Case Studies
Interactive Lecture Sessions
Experience Sharing
Take Away
Understand the importance of preparation in a negotiation deal and how to set about it;
Use a proven model to move through the stages of sales and negotiation to work towards a win-win situation;
Understand the different styles of negotiating;
Establish the other party's bargaining positions;
Effectively close and confirm the negotiation and sale;
Highlight a few just don't do it in negotiation and proven sales techniques.
---