Teaching Today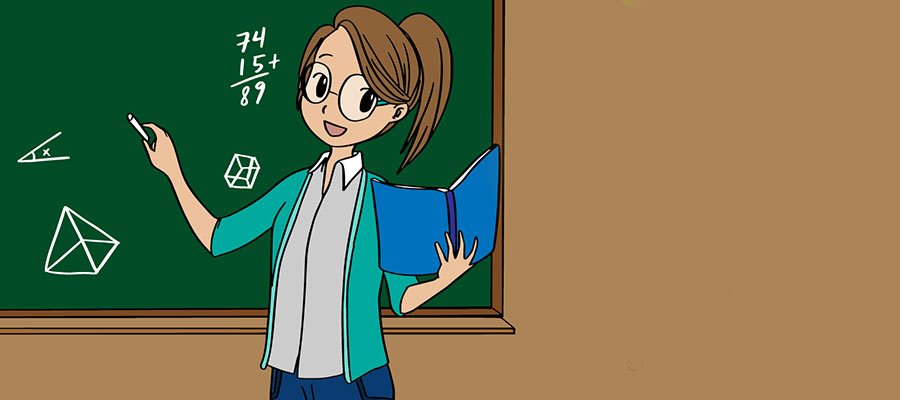 a self enhancement program for school teachers
'Teaching is one of the most challenging and important human endeavours because teachers and teaching hold the power of the future in their hands'
'Good teaching comes from the identity and integrity of the teacher'
– Parker J Palmer (Courage to teach)
Teaching Today is a one day activity-based, experiential workshop for school teachers.  It will help the participants –
Examine their role and responsibility as educators and rediscover their pride and passion in their profession
Align themselves to their institution's mission
Deliberate on the current challenges in teaching today's students
Derive an action plan to be role models for students and perform their roles effectively – go beyond teaching, engage better with their colleagues and students to create a collaborative learning environment
Githanjali Chandrasekhar, Change Catalyst
Organization Development and Process Work Intern at Sumedhas Academy for Human Context
Trained in Group Facilitation Skills by FLAME TAO Knoware
Trained in Storytelling and Theatre techniques
Trained in Tarot Reading and Symbols
Participated in various Behavioural Labs at Sumedhas
23 years corporate experience at TCS with expertise in Change Management, Induction and Integration, Talent Engagement, Diversity and Inclusion, Leadership Development

Global HR Head for PROPEL , TCS Change Management platform
Conducted 'Train the Trainer' workshops and sessions on various topics in India and abroad
Devised Focused Interventions to bring about change in people and processes

Working with Healthcare, Mass Media and Manufacturing Industries, and Educational Institutions
Committed to minimizing the employability skills gap by focusing on holistic competency development of individuals and teams
Passionate about improving the quality of education in schools and colleges
Part time faculty for 'Life Skills' at Stella Maris College, Chennai

Conducted "Beyond Teaching" and "Teaching Outbound" Programs for School teachers.

Was the Resource Person and Facilitator for "The Kerala Teachers Empowerment Program" organized by  Govt. Of Kerala (under the aegis of TCS Inspire)
P K Shiby
Human Behavioural Specialist with more than 20 years of hands on experience in the field of Organization Development, Change Management &  Learning & Development.
Masters Degree in Human Resource Development
Executive Development Program in Strategic Performance Management form XLRI, Jamshedpur
Organization Development and Process Work Intern at Sumedhas Academy for Human Context
Trained in Group Facilitation Skills
Certified NLP Practitioner
Certified IEMT (Integral Eye Movement Therapy). Trained by Mr. Andrew Austin, UK.
Trained in Metaphors of Movement by Mr. Andrew Austin, UK
Trained in Story Telling by Eric Miller at World Story Telling Institute
Trained in Theatre Techniques
Trained in Yoga, Yogasuta and Meditation Techniques.
Trained in "Dance for Personal Exploration"
Trained in Tarot Reading and Symbols
Participated in various Behavioural Labs at Sumedhas
Mentor, Cherie Blair Foundation for Women, UK
Conducted more than 750 workshops during the last 9 years.
---