Corporate Training & Development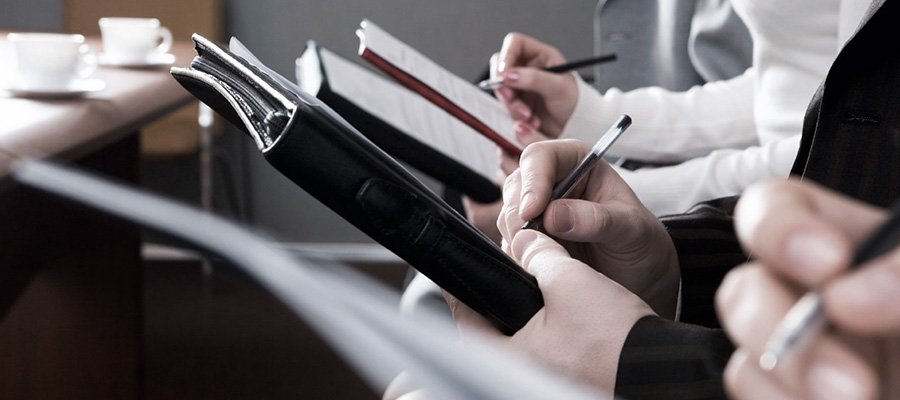 Learning  and Development help organizations in optimizing the utilization of human resource that further helps the employee to achieve organizational goals as well as their own individual goals. It helps to provide an opportunity and broad structure for the development of human resources' technical and behavioural skills in an organization. It also helps the employees in attaining personal growth.
With a view to expand the horizons of Human intellect and an overall personality of the employees, SPINACH concentrates on CORPORATE TRAINING.
Training for individuals
Practical HR
Practical Approach to Labour Laws in Kerala
"Brand You" – Grooming & Personality Development
"Be Smart" – Positive Thinking & Self  Love
Dare to Change – How to come out of your Comfort Zones
Goal Setting and Time Management
Communication / Interpersonal  Skills
Selling and Negotiation Skills
Performance Management Systems
Interviewing Skills
Creative Cooking
Train the Trainer
Special Training Program for those who aspire to be Trainers with special emphasis on
Training Need Analysis
Preparation of Customized Training Modules
Conducting Training Session
Training Evaluation
Post Training Follow ups
Corporate Training Modules

Business Etiquette
Professional Grooming and Body language
Art of making good conversation
Assertiveness
Communication Skills
Presentation Skills
Goal Setting & Time Management
Positive Thinking
Work Life Balance
NLP (Neuro Linguistic Programming)
Goal Setting
Training for educational institutions
"Brand You" – Module on Employability and Personal Branding (College to Corporate)
Employability is a person's capability of gaining initial employment, maintaining employment, and obtaining new employment. Employability is about being capable of achieving , maintaining and fulfilling work. It is the Capability to move self-sufficiently within the labour market to realize potential through sustainable employment.
Personal branding is basically the way you market  yourself to the world.
---