Flexi Learn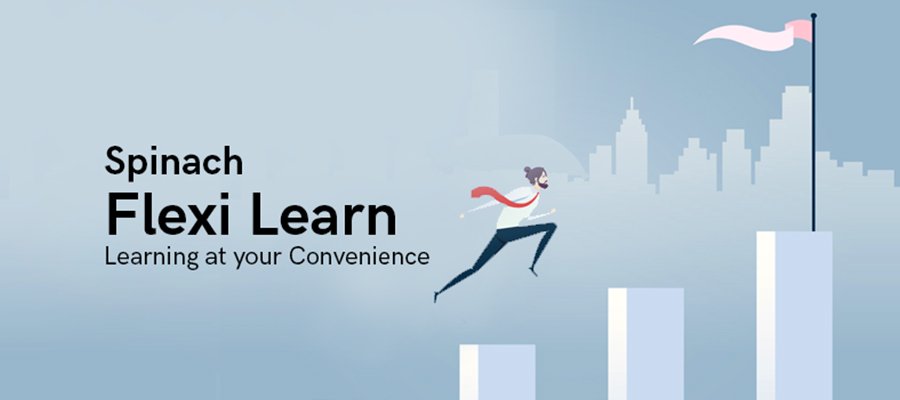 Looking for a more convenient way of topping up those ever-important CPD (Continuing Professional Development) hours? Spinach Flexi learn is a great way to do just that, allowing you to do your learning at a time and place convenient to you.
Modules
And any other Module of Your Choice..
Your Facilitator
P K Shiby
Behavioural Specialist with more than 20 years of hands on experience in the field of Organization Development, Change Management &  Learning & Development.
Masters Degree in Human Resource Development
Executive Development Program in Strategic Performance Management form XLRI, Jamshedpur
Organization Development and Process Work Intern at Sumedhas Academy for Human Context
Trained in Group Facilitation Skills
Certified NLP Practitioner
Certified IEMT (Integral Eye Movement Therapy). Trained by Mr. Andrew Austin, UK.
Trained in Metaphors of Movement by Mr. Andrew Austin, UK
Trained in Story Telling by Eric Miller at World Story Telling Institute
Trained in Theatre Techniques
Trained in Yoga, Yogasuta and Meditation Techniques.
Trained in "Dance for Personal Exploration"
Trained in Tarot Reading and Symbols
Participated in various Behavioural Labs at Sumedhas
Mentor, Cherie Blair Foundation for Women, UK
Conducted more than 750 workshops during the last 9 years.
---